Let's see what our happy customers have to say about our services!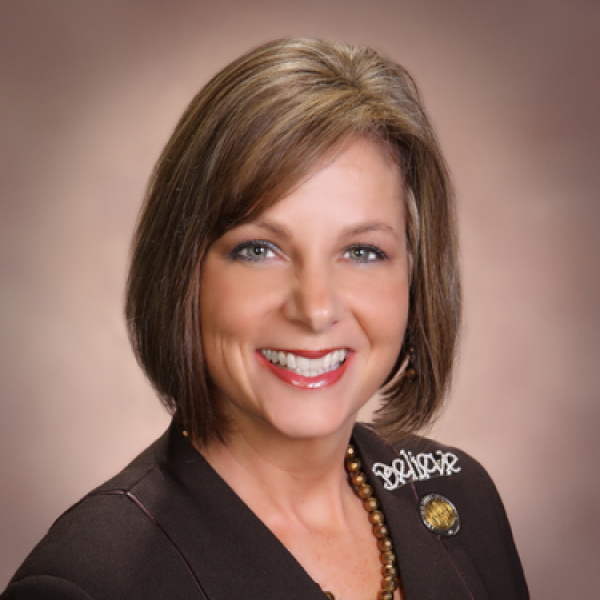 Carrie LeCompte
Independent Sales Director
---
I absolutely LOVE QT Office® and would highly recommend it. I have tried other software products, but I felt like I always had my head in my computer instead of working with the people. QT Office® allows me to be quick and easy. It's so user-friendly that it hardly takes any time at all to keep all of my records up to date. Now, I am working with the people and not using all my time to keep my business updated in a computer. Thank you QT Office®!