Congratulations & Welcome to Mary Kay & Our Unit!
I am so excited to work with you and support you in your new business. I care about your future and I am committed to helping you succeed.


Please listen to the business plan hotline, from our National Carol Anton's daughter, Executive Senior Sales Director Tiffany Stout to learn about your buying power and how you are entitle to free product bonuses and your own customized glamour look!
641-715-3900 ext 21125#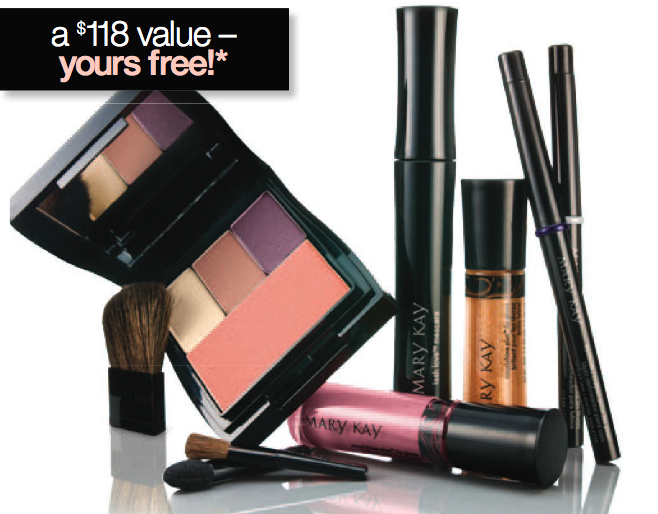 Please watch the 30 min video below by Million Dollar Director Jordan Helou Eicher!
Contact me at (949) 294-5734 once you have listened to the hotline, so that we can further discuss your options. Below are great tools to help you make an informed decision that is right for you.
Ready, Set, Sell Inventory Options for new Consultants
Initial Inventory Bonus Chart
Inventory Options Worksheet
Take a few minutes to brain storm, print this sheet and write a list. You will want to invite everyone on your list to you business debut, for anyone who can not attend you can show them a look book or let them shop online with you. Sell any 25 items in 7 days and place a qualified inventory order and win your pink bling ring. Print your tracking sheet and turn it in when completed, to earn your bling ring from me!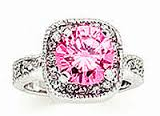 Below you will find everything you need to have a great Business debut!
Business Debut Invitations
Business Debut Checklist
Start your business off with Power by earning your charm bracelet when you have
your Business Debut Party, and add your charms with a Perfect or Power start!

Click here to track your success!
The program started by Mary Kay and is given when you share the Mary Kay opportunity
with others. Pearls are a classic and this program is part of our Mary Kay heritage.

Click here to track your success!
| | | | |
| --- | --- | --- | --- |
| | | | Earn this Stunning Anton National Area ring when you become a future director with 10 active recruits in your first 90 days* in the business and be recognizes as a "90 day wonder! Once completed turn in this prize voucher to your director. |

Show up to go up!
Attend your first unit meeting, you will be presented with
your Mary Kay logo pin.

Attend 6 Meetings or Events in a row and receive a Bling Ring of your choice!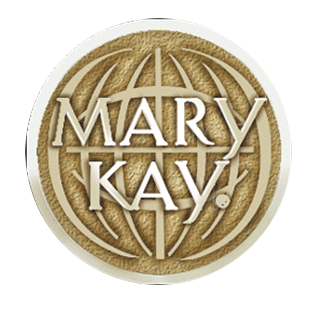 Now you are on a roll, you have many tools available to you to get the most out of your business, like having your own Mary Kay website that your customers can shop 24/7.

Click here to see 6 ways to run your business like a business!
Tell me about yourself, I can't wait to get to know you personally!
Click here to submit the "Getting to Know You" form.
On any special recognition report, if you see your name and the image shown below
is above your name, please click on it and submit your photo for recognition!
Mary Kay said, "You can do everything right with the wrong attitude and fail to succeed, but you can do everything wrong with the RIGHT ATTITUDE and SUCCEED beyond your DREAMS!"
The first few weeks in your Mary Kay career can really set the pace for your future.
Here's to a great start!!
Lovingly,
Lisa Keller
WELCOME
SPECIAL RECOGNITION
CONTESTS
I'M COMMITTED
TRAINING
EVENTS